Communicate Clearly.
Persuade Strategically.
Convert Efficiently.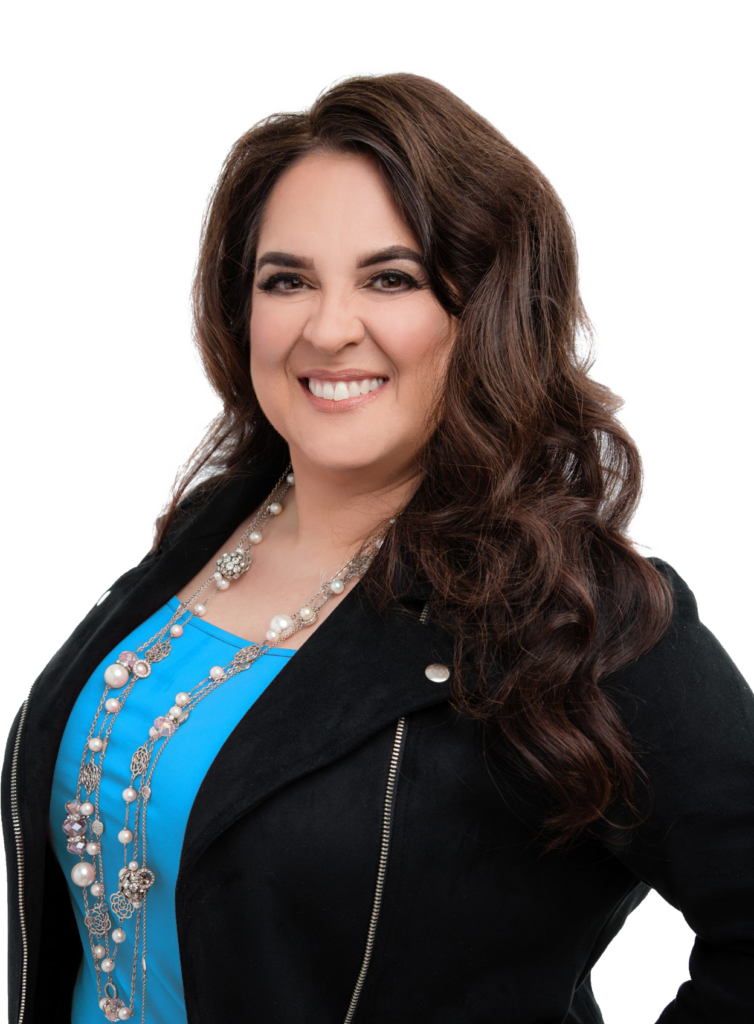 Boost Your LinkedIn Leads in 3 Simple Steps!
800+ million LinkedIn users are looking for great connections. Learn how to leverage LinkedIn and fill your appointment calendar.
60-Minute Masterclass

JUMPSTART YOUR VISION AND START GETTING RESULTS!
Laser your focus, build your strategic plan & list your next steps. Skyrocket your productivity in this quarterly workshop.
2-Hour Complimentary Workshop

1-ON-1 PRIVATE CONSULTING
Get fast, custom, Done-For-You Digital Marketing outcomes with the strategies, processes, and templates to help  you feel your success.

Cost effective, collaborative Digital Marketing outcomes with the Do-With-You strategies, processes, and templates to help you feel your success
The entrepreneurial journey is both challenging and rewarding. It can be lonely work that requires much dedication, attention to detail, heightened creativity, and agile, strategic thinking. Make sure to focus on these 5 essential business tips for entrepreneurs. No...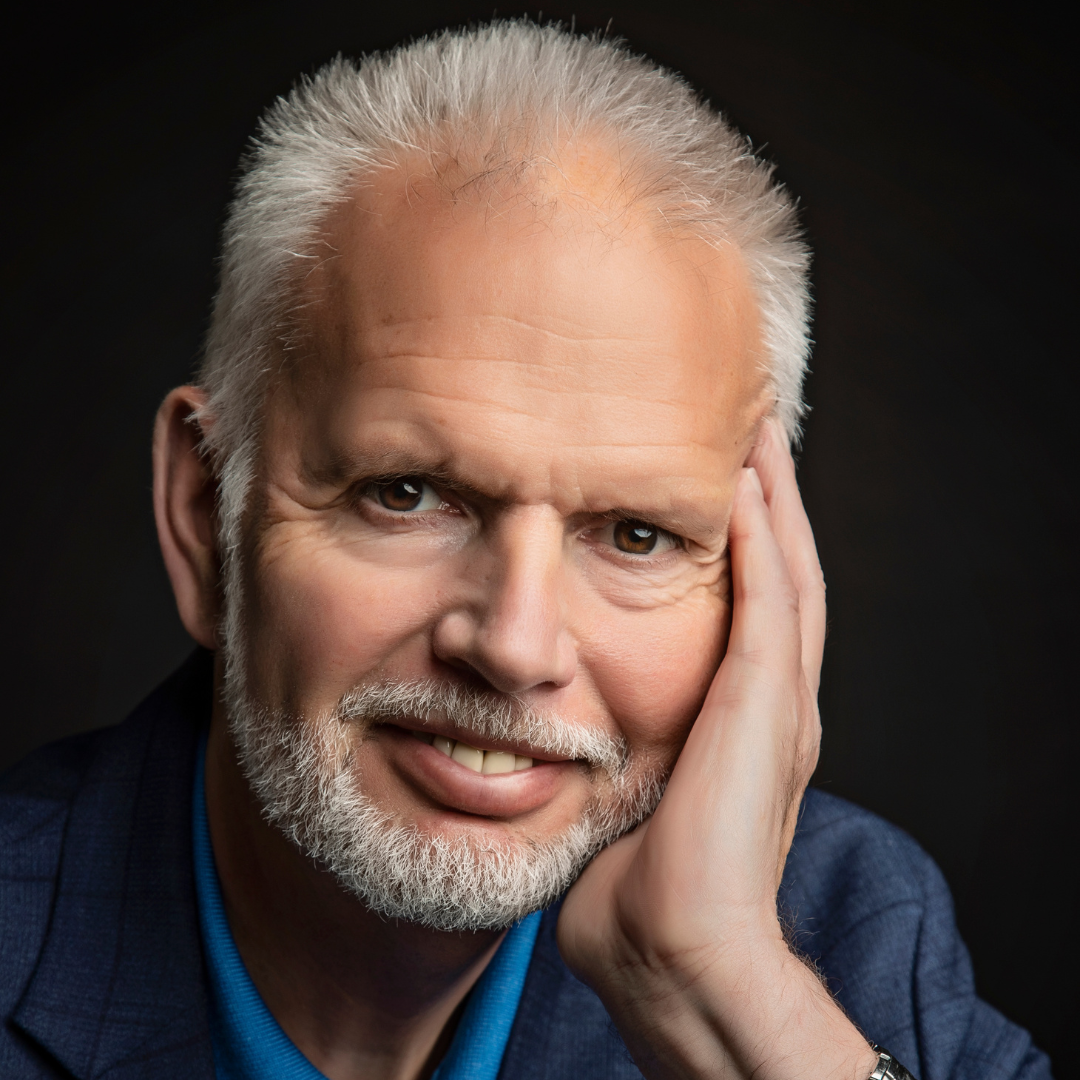 My network has grown AND grown specifically with my target audience.
I used LinkedIn as my primary social media platform but didn't really know how to optimize what the platform could really do. My LinkedIn network seemed to have stalled and I wasn't sure how to change that. I began to work with The Networking Web and immediately gained a deeper appreciation of what LinkedIn was all about and what it could do for my business when I know how to take each step and in the right order.
I highly recommend that you work with Catherine to take your LinkedIn account to a higher level. I did and it was a great business decision to do so.
— Doug Lawrence
TalentC, Co-Founder International Mentoring Community (IMC)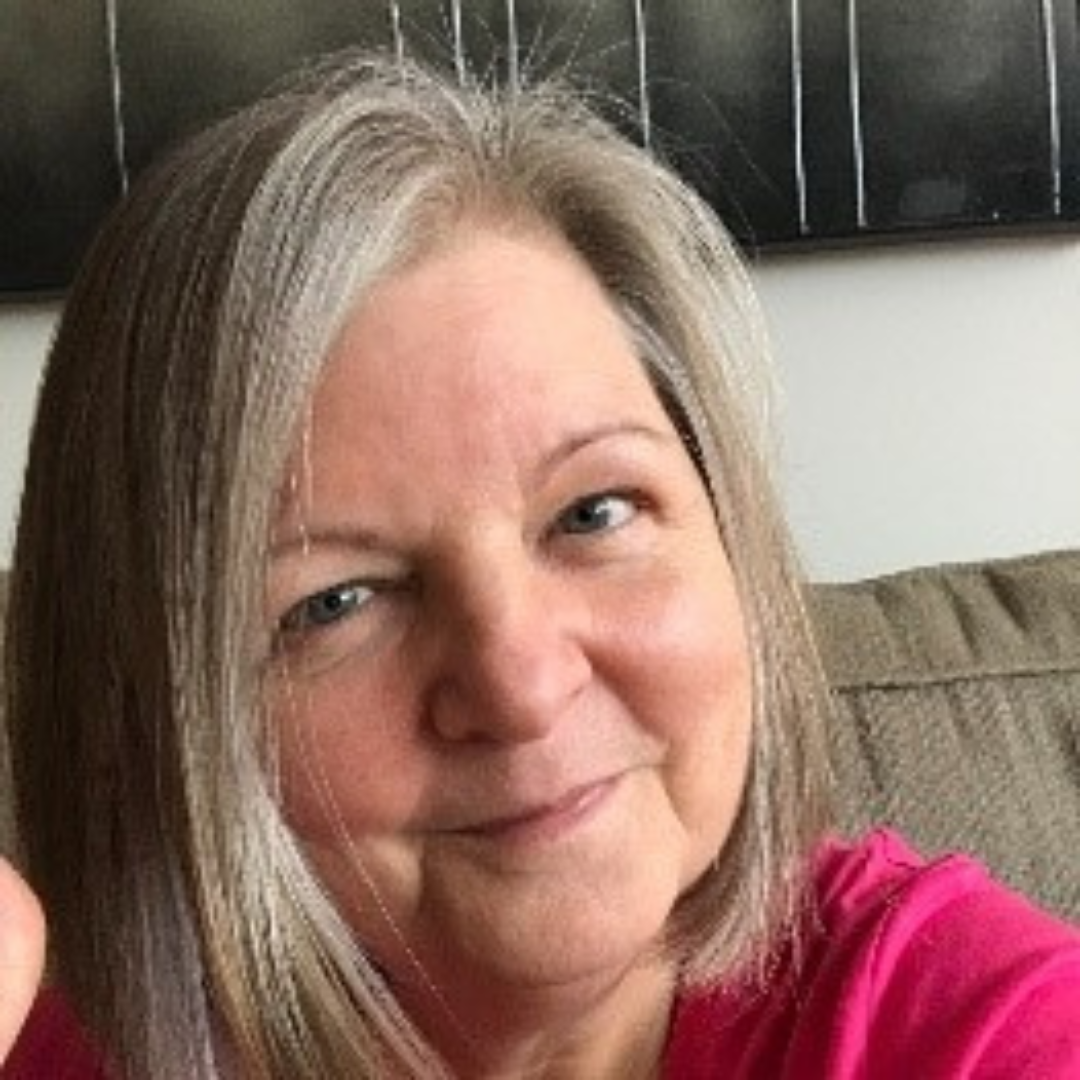 Catherine's program works.
Catherine has been instrumental in guiding my business to a place where I am now seeing the kinds of results in my social media and reach that I was envisioning for Opal.
Catherine's program works and if you are committed to growing your business or your presence online then I highly recommend working with her
— Cindy DeJager
Owner and Publisher | Opal Rising and Opal Writers Magazines
SPEAKER
Engaging, dynamic trainer and speaker.
From online summits and webinars to in-person stages and workshops.
STRATEGIST
Over 25 years of digital marketing  experience with 10+ years as a LinkedIn trainer serving multiple industries.
HOST
Problem Solved! programming on TELUS Optik TV, housed on PPN.
Meet the problem-solvers, change-makers & action-takers who may have the solution you're looking for.